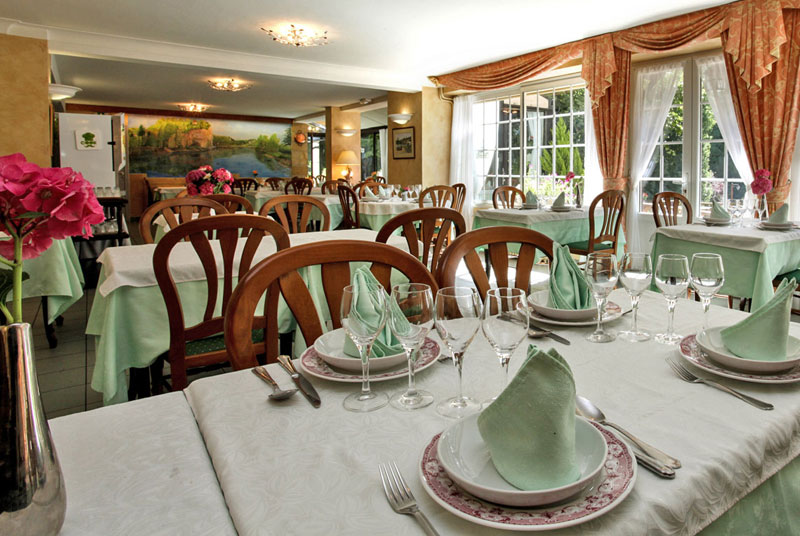 The Restaurant at the Hotel Plaisance offers traditional cooking revisited by the Chef who honours the products of Périgord.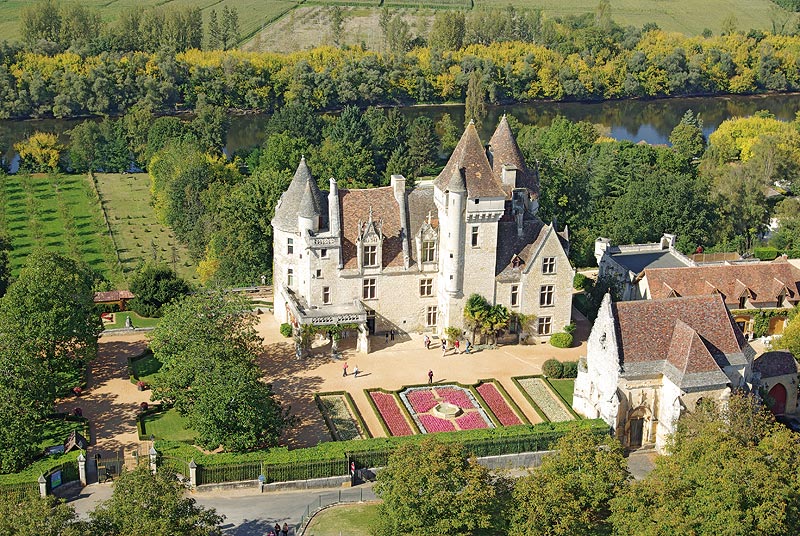 7 km from Sarlat, on the banks of the Dordogne, at a crossroads leading to Domme, Castelnaud, Roque-Gageac and Beynac …

Hotel Plaisance is a three-star hotel in Black Périgord situated at the place named "The Port" in the municipality of Vitrac. A small village nestled into a loop of the River Dordogne at the foot of the cliffs. A pleasant and practical central point to spread out into the region and discover the numerous, remarkable surrounding sites.
A family hostelry since 1888, we are a member of Hotels Collection Sarlat Dordogne Périgord. Our 40 air-conditioned rooms, including 2 rooms for guests with reduced mobility, allow us to receive individuals as well as families or groups. The best welcome is reserved for you. We undertake to make you like the Dordogne as much as we love it ourselves …
Enjoy your stay in Black Périgord!

Le Port – F-24200 Vitrac – Dordogne-Périgord – Tel. +33 (0)553 31 39 39 – Email : plaisance@wanadoo.fr